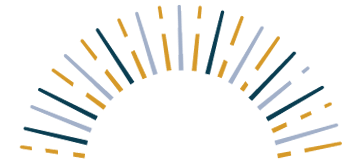 Join us.
Our staff honors active 55+ seniors by enhancing the quality of their lives. We are a diverse team of people from varied backgrounds, and we nurture our employees by recognizing each of them as a valuable team member. Let us help you build a meaningful and satisfying career filled with training and opportunity while contributing to the active and engaging life at Allure Lifestyle Communities.
We provide a rewarding and supportive workplace environment for every team member. Each of our communities was created to encourage residents, friends, family, and staff to interact and enjoy each other's company every day.
We are an equal opportunity employer and encourage people from all backgrounds to apply. We aim to create inclusive, mutually respectful environments for employees, residents, and family members regardless of race, color, religion, national origin, sexual orientation, age, marital status, ability, or gender identity.
Ready to be part of the premier 55+ senior living community in Denton? View our available careers and submit your resumé today.