Live Your Best
Life With Us!
Independence, Friendship, Enthusiasm
Active Independent Living in Denton, Texas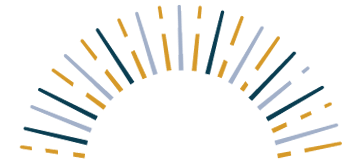 Engaging Ways to Take On the Day
Sunstone Village is the social, active Independent Living community you want to be a part of. Every day is packed with a wide variety of engaging activities, classes, clubs, and training opportunities. And at every event's core is a social element, designed to help you meet new people and feel like you are a part of something bigger than yourself.
Crafts & Painting
Discover a new hobby or perfect a favorite craft. Sunstone Village offers a variety of art classes and plenty of time to pursue activities on your own.
Morning Mingles & Socials
Daily morning get-togethers, twice-weekly happy hours, and other social activities make it easy to grow your circle and feel like there's always a friend nearby.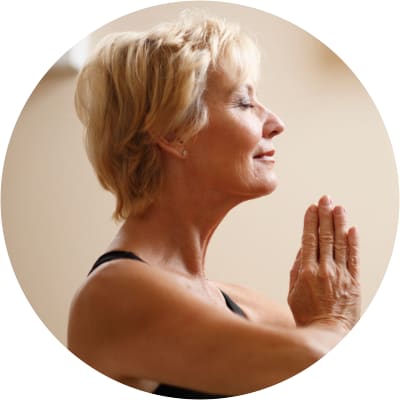 Spiritual & Religious Services
Spiritual fulfillment is an important part of your journey. Take part in our regular services with fellow believers, or find a community church or temple nearby. 
Welcome to the Neighborhood
Denton, Texas, is just the place to begin the next chapter in your story. Ideally located in a quiet, private neighborhood near Loop 288, Sunstone Village offers the perfect balance of exclusive resort-style community and easy access to shopping, dining, golf courses, and more. South Lakes Park, just 3.3 miles away, is a great place to take a walk or toss the Frisbee for your four-legged friend, while Golden Triangle Mall is 1.5 miles from your door and offers a movie theater and a wide variety of popular shops to explore.